Trends 2021: fashionable shades for next year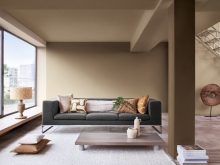 # 1: NATURAL EARTH SHADES
The soft natural and earthy colors popular this year are here to stay. Sandy beige, gray, brownish and yellowish shades of varying saturation will continue to prevail in our interiors next year, color experts say. This palette brings us closer to nature and creates a sense of peace and harmony with the surrounding world in the house. Such a palette will work well as the main background and can be easily complemented with other colors and neighboring shades of the same natural earthy scale.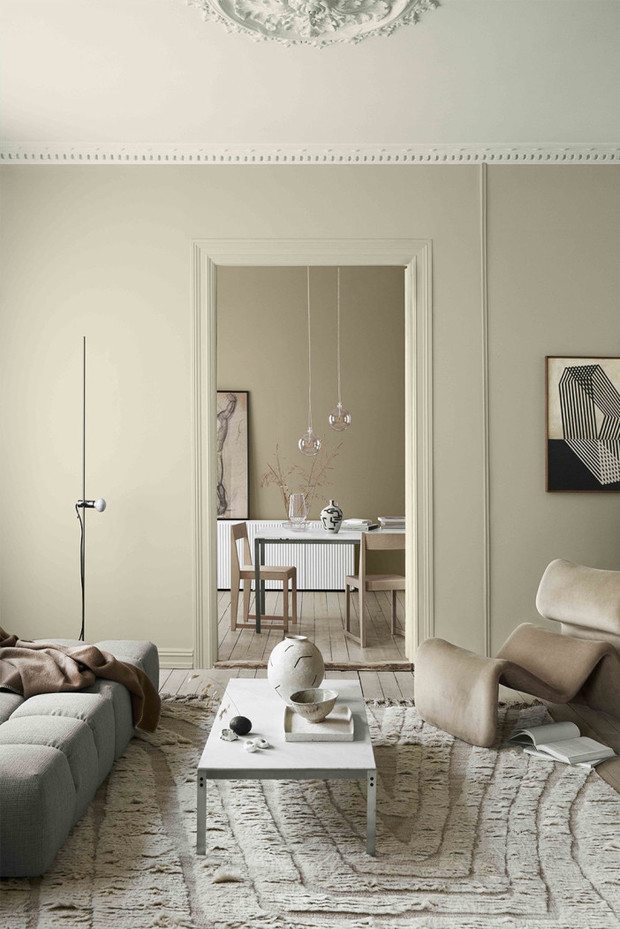 One of the varieties of the natural range is warm red-brown shades that will remind you of the scorched soils of Spain, handmade ceramics and clay walls of huts. They fill the house with warmth, add coziness to any interior and go well with other shades of the natural range, as well as natural wood.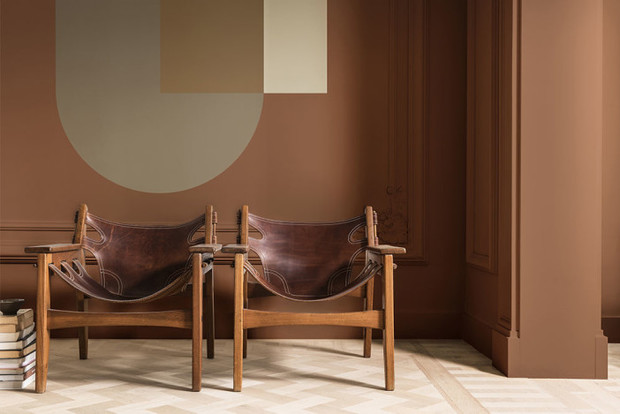 The fashion for cheerful pastel colors will continue next year, experts say. In particular, the popularity of fresh, slightly muted mint greens and light yellows (which, incidentally, work great together) will remain popular.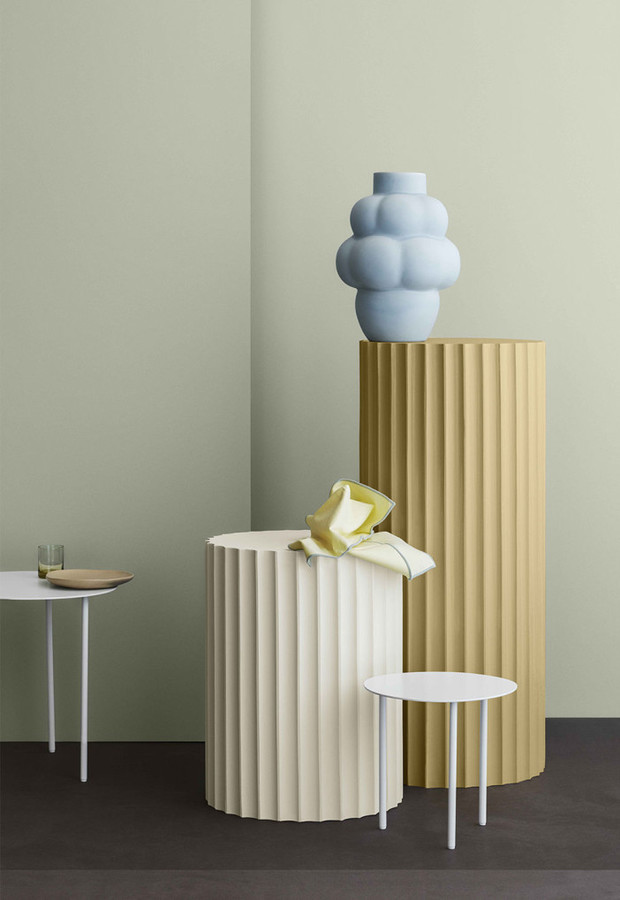 Yellow accents can be different - both juicy and bright, and more muted. Both options work well with earthy natural palettes and pastel colors. For a more expressive effect, you can use yellow and lavender accents along with brighter, more saturated colors, as fashion designers do in fashion collections.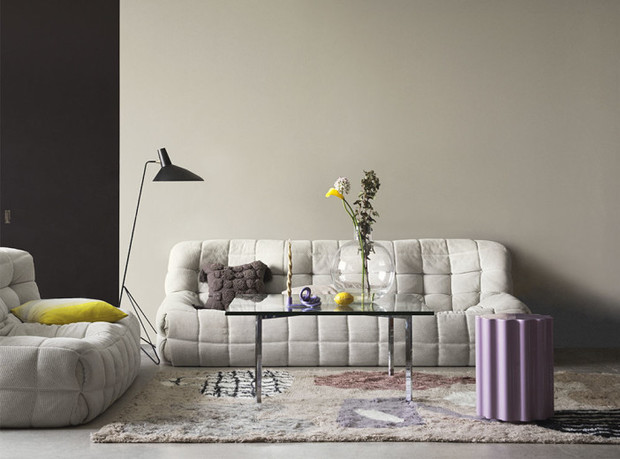 Blue tones are the timeless classics - cool, calm and calm - the fashion that changes from year to year. In the coming seasons, homes will be more likely to have muted shades of blue and blue, which can go into both green and gray palettes.
Like red-brown tones, blue goes well with the natural earthy scale, giving it airiness and coolness. This color palette reminds of northern nature, cold winter skies and the sea of ​​the Scandinavian countries.