Frequently asked Questions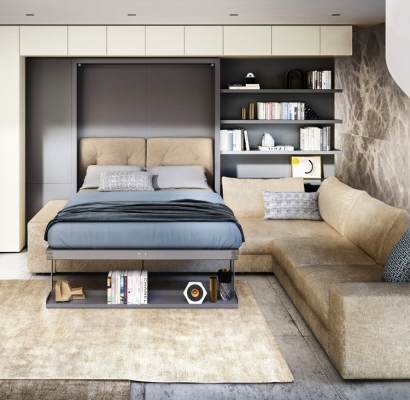 Where do you need to make an electrical outlet?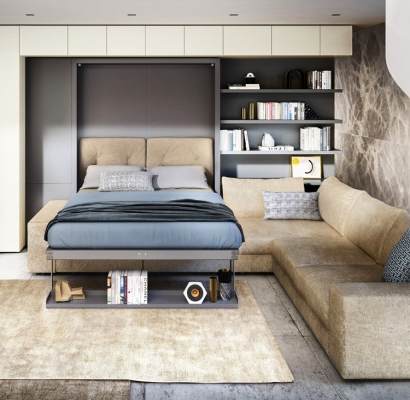 Is it possible to order a sofa for the horizontal module?
What transformation mechanisms does we use?
What is the guarantee for the mechanisms
What determines the final cost of the project?
Can I change the color of the bed / fabric?
Where can I see the furniture live?
What dimensions of the bed are the transforming furniture made for?
Is there delivery to other cities in Ukraine?
Do we have installments and installments?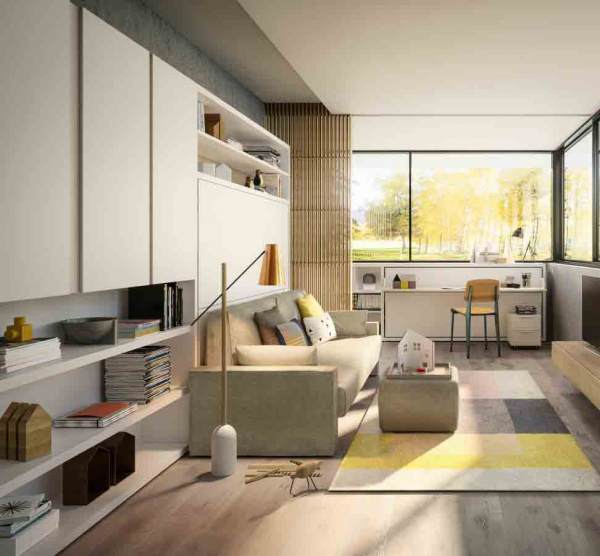 Is it possible to make furniture to order?