The best furniture trends of 2020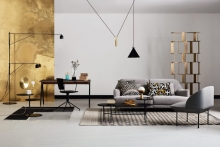 Eco-friendly and natural furniture materials
Feel your love for rustic and natural styles even more by choosing products that respect the environment. Look for recycled or sustainable wood, rattan and bamboo, or recycled materials for stylish finds that are equally sustainable.
Furniture in the style of menswear
The classic neutral palette remains stylish but takes it up a notch, combining textures and subtle patterns. Industrial design, leather upholstery, dark woods, denim and textured fabrics add variety and visual interest to the new furniture. Try these looks in your living room or dining room, or bring them into your bedroom to refresh them.
Soft beds
Make your bedroom even more cozy with a fabulous soft bed  or headboard. This classic look will continue in 2020. Whether you're attracted to colorful velvet, classic linen, or luxe leather, these designs will bring chic charm to your sleeping space, whatever your style.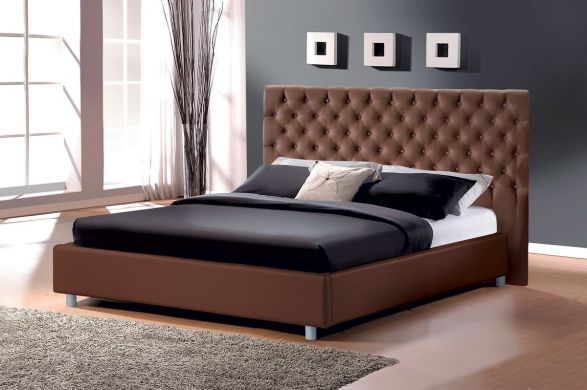 Jungle pattern furniture
Show your wild side with jungle prints that will inspire maximalism. Mix smaller details like chairs, wardrobes and ottomans with your favorite neutral colors to add intrigue without cluttering the space.